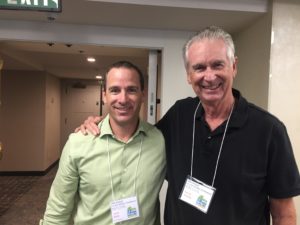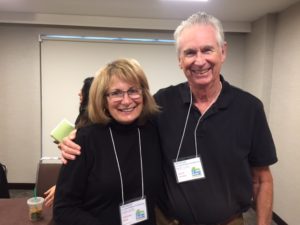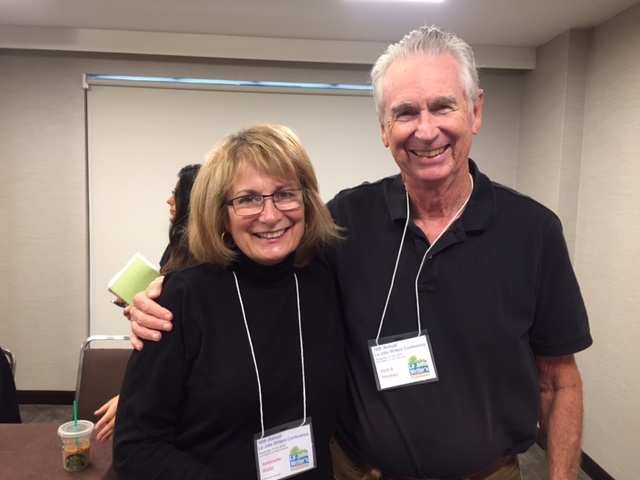 On November 11-13, 2016, I attended the La Jolla Writer's Conference for the second year in a row. It was put on by Director Jared Kuritz and Founder, Antoinette Kuritz. Last year's sessions provided so much information that I signed up with Strategies Literary PR, the Kuritz's company that assited authors with pubication and marketing. The two helped me publish my second book, "The Thorium Stratagem," and I was blown away by their professionalism, knowledge, and depth in the changing publishing world.
Initially, I questioned whether I should attend this year's conference. I had published through the PR company. What else could I learn? Guess what? My learning and expectations were exceeded. Man, it was packed.
Offering 75 classes over three days posed a big challenge since I wanted to attend all of them. However, I kept my focus on the marketing, social media, and interview preparation classes. I found out that not many conferences offered the business end or marketing aspect of the business. Many people from all over the country came just for that reason — well, they also came because the weather in November was appealing.
Once again, the teachers were best selling authors, literary agents, and marketing experts. I loved the sessions on improving websites, how to leverage social media (Facebook, Twitter, and Goodreads), plus many more subjects to include pitches, synopses, and writing tips. They showed me that while I was working hard, I needed to work smart.
I had the opportunity of talking to dynamic authors and learn their methods, their habits, and even learn from their mistakes. With the publishing world changing every few weeks, receiving updated information helps me advance in this competitive industry. These authors were so dedicated: they did not receive any pay for their work and also paid their own travel expenses. They paid it forward. Bless their generous hearts.